TX RB Endo Benjamin released his top 10 list. He recently visited A2 and I like where he put Michigan in his image.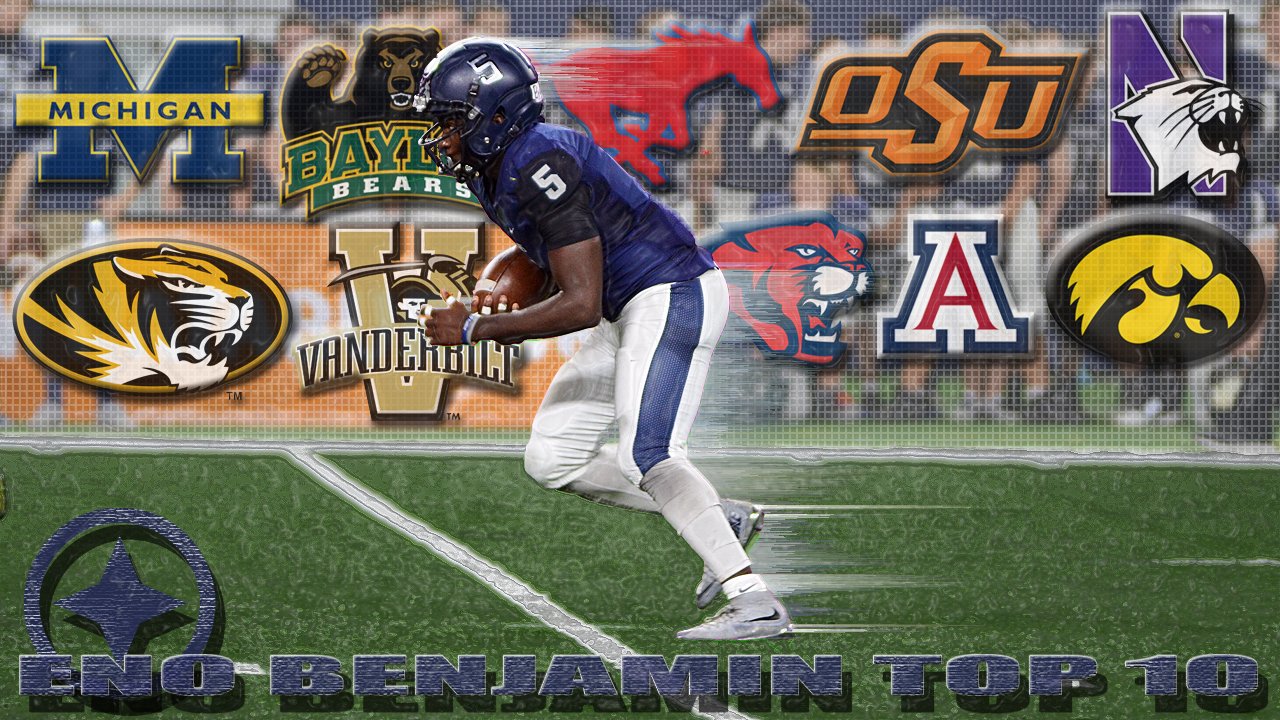 WI 2017 OL Tyler "Life's a" Beach had an amazing visit to Ann Arbor yesterday. Tyler is a 6'6 and 280 pound Tackle and rated 4 stars by Rivals.
OH 2017 Cincinnati Colerain OL/DL Howard Watkins also had a great visit and tweeted out pictures of him and Jimmy and him and Peppers. Howard is 6'5 280 and ranked 3 stars by Rivals.
IL DE Jacub Panasiuk will visit A2 on Saturday.
Rashan Gary is spending his Spring Break in Ann Arbor. He is planning on enrolling in June. Greg Mattison said this week that Gary will start out at DE and may play some DT as well.
TX CB Kary Vincent just got a Michigan offer.