If you didn't know, Julia Louis-Dreyfus son plays for the Northwestern Basketball team. As you probably know, Northwestern hasn't ever made the NCAA Tournament. After last nights, Hail Mary buzzer beater win against the Wolverines, they are now unofficially making it to the tournament. Things like this happen in basketball and your welcome Northwestern. I guess this is a little payback for all the come from behind wins Michigan has gotten over Northwestern on the football field.


After that loss, we need a happy moment from Michigan's future QB, holding a Bo Schembechler signed football. This young man is the newest member of the Harbaugh family - John named after his famous Uncle.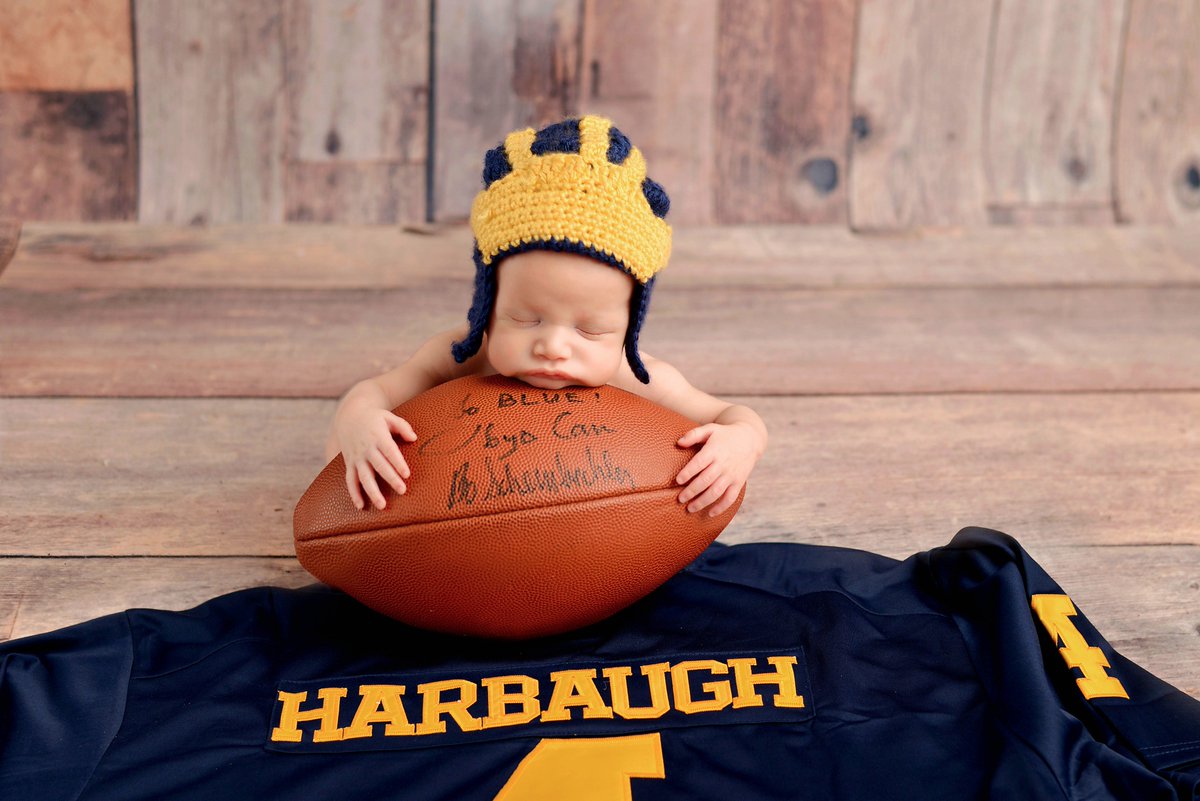 Ohio State got a commitment from RB Jaelen Gill yesterday. He is rated the 37th player in the nation to ESPN.
4 star CB Myles Sims will visit Ann Arbor next weekend.
2018 Top100 DT Tyler Friday will take another visit to Ann Arbor.
This won't hurt recruiting!
— Sean Magee (@UMichMagee) March 1, 2017