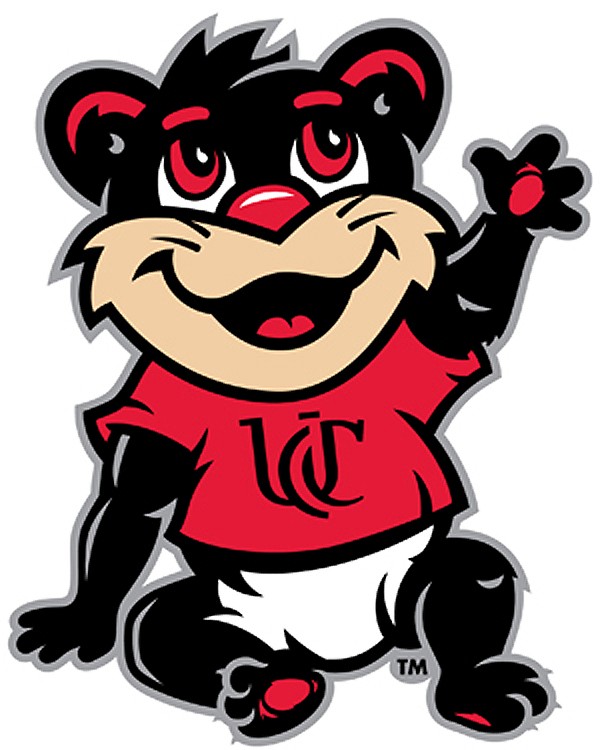 Time
: Noon
Location:
Big House
Weather:
Low 60's Sunny
TV
: ABC
Stream:
ESPN App
Line:
Michigan -34.5
It's hard to believe this is the first time the Bearcats have traveled 3 hours north to play the Wolverines. If UC who had been rumored to be added to the ACC or Big 12 had happened it would have been a nice conference match-up. That didn't happen and UC is still stuck in the American Athletic and fired their famous head coach Tubby Tuberville after a very bad season last year. Tubby works for ESPN now and Ohio State's former DC and interim Head Coach Luke Fickell is running the show in the Queen's City. Luke will try bring the Refs and the luck he had at OSU against the Wolverines to this game. He probably doesn't want the result that he had when he was he was head coach for a year.
Tale of the Tape
UC offense vs. M Defense = Michigan
Michigan Running Game vs. UC D = Michigan
Everything M vs. Everything UC = Michigan
UC was terrible last year and barely got past a terrible FCS team in Austin Peay at home last week. In fact, the Governors out gained UC 313 to 248. UC offense seems to struggle as they ran for less then 100 yards and passed for 151. We know Luke likes defense and if UC has any chance of staying in the Big House, they will have to play some incredible defense and Wilton will have to throw a boatload of picks.
Yell, Did you bring any Montgomery Inn BBQ with you? if...............................
Michigan is motivated to play its home opener
Michigan gets 300+ yards on the ground
Wilton doesn't take any chances and O'Korn & Peters plays in a laugher
The defense is close to pitching a shut out
Michigan is the team that gets Interceptions
Yell, Does Luke Fickell have some type of Michigan voodoo doll? if..................
Michigan is over looking Cincinnati
Luke's defense is better then we think
Michigan's offense continues to turn the ball over
This game is close in the 2nd quarter
If you run
into this guy
before the game, make sure to ask him, if he would like to place a bet on who wins this game. If he agrees to the bet, put as much money as you find on it! If you have a house, car, boat throw it all in!
Michigan has an advantage in every aspect of this game: coaching, talent, home field, special teams, the list goes on. This would have been interesting game if Butch Jones or Brian Kelly was still in role. They have moved on and UC really hasn't. Luke will turn the ship at some point but it will take a few years. I'm more interested in what Michigan does and doesn't do, like not turning the ball over and the defense trying to shut out the UC offense. I also think John O'Korn needs more reps and we all would like to see Peters play. Give me over a 100 yards for 2 out of 3 Michigan RB's and some big plays from the freshman WR's.
Michigan 48 Cincinnati 3