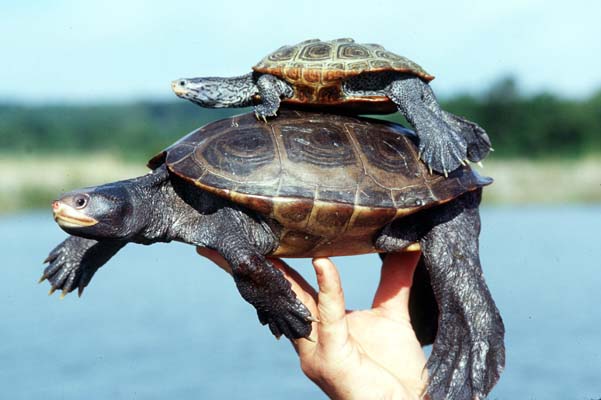 msa.maryland.gov
Time: 3:30 EST
Location: Capital One Field
Weather: Cold 38, No Rain
TV: BTN
Stream: BTN to Go
Line: Michigan -17
Michigan travels to College Park to take on the fighting Scott Van Pelt's on Saturday afternoon. The forecast calls for chilly conditions with zero chance of rain. Maybe this game can start on time?
Jimmy will get to match-up again with his coaching tree as DJ Durkin is now in his second year leading Maryland.
Tale of the Tape
Michigan Oline vs. Maryland Dline = Michigan
Michigan Dline vs. Maryland Oline = Michigan
Mich Passing Game vs. Maryland DB's = ?
Michigan Run game vs. Maryland D = Michigan
Health = Michigan
Weather = Maryland
This is the final stretch of the "feels good" portion of the schedule. Michigan has run through the likes of Rutgers, Minnesota and now probably Maryland. Michigan struggled to beat bad teams early in the year and now are finding it much easier as the running game is finally executing properly.
The funny part is Maryland is down to it's 5th string QB and Michigan is on it's 3rd. It's very strange for 8 QB's to have played between two teams. It's time to take the training wheels off Brandon Peters and let him throw the ball, even if the running game is clicking. Jimmy sort of kicked himself after the Minnesota game, because he didn't give Peters enough opportunities.
Yell, let's do this in Madison if...................
Brandon Peters plays clean and well
Michigan's defense is still the best unit on the field
Michigan's run game opens up the passing game
Michigan has 100 yard days for Higdon and Evans
Defense causes 2 turnovers
Yell, why can't we play well on the road if.....................
Michigan's offense is turning the ball over
Michigan's defense is on the field too much
DJ is reading Michigan's mail
Defense gives up big plays
The Maryland defensive line is undersized and the Michigan offensive line should have another big day in opening up running lanes. The Maryland defense is very similar to Michigan's in structure (not talent) and we will see a Viper and strong play from the defensive backs. The offensive line will have to protect Peters from meeting Maryland's viper Antione Brooks Jr. Look for DJ to blitz a ton to see if the line and a redshirt freshman QB can handle it.
This game stays close if Michigan is turning the ball over and giving Maryland short fields. It doesn't if Peters plays clean and the offensive runs for 250+ and passes for 200.
Michigan needs to win this game and win it impressively so they have some momentum going into the trip to Madison and hosting Ohio State. As Michigan fans, we have seen improvements but we're concerned that is due to the competition then real improvements. Run the ball, throw to the tight ends, play great defense, and leave College Park with a win.
Michigan 31 Maryland 10