Let's first get to the light hearted news with the next public release of the next Michigan Jordan Sneakers: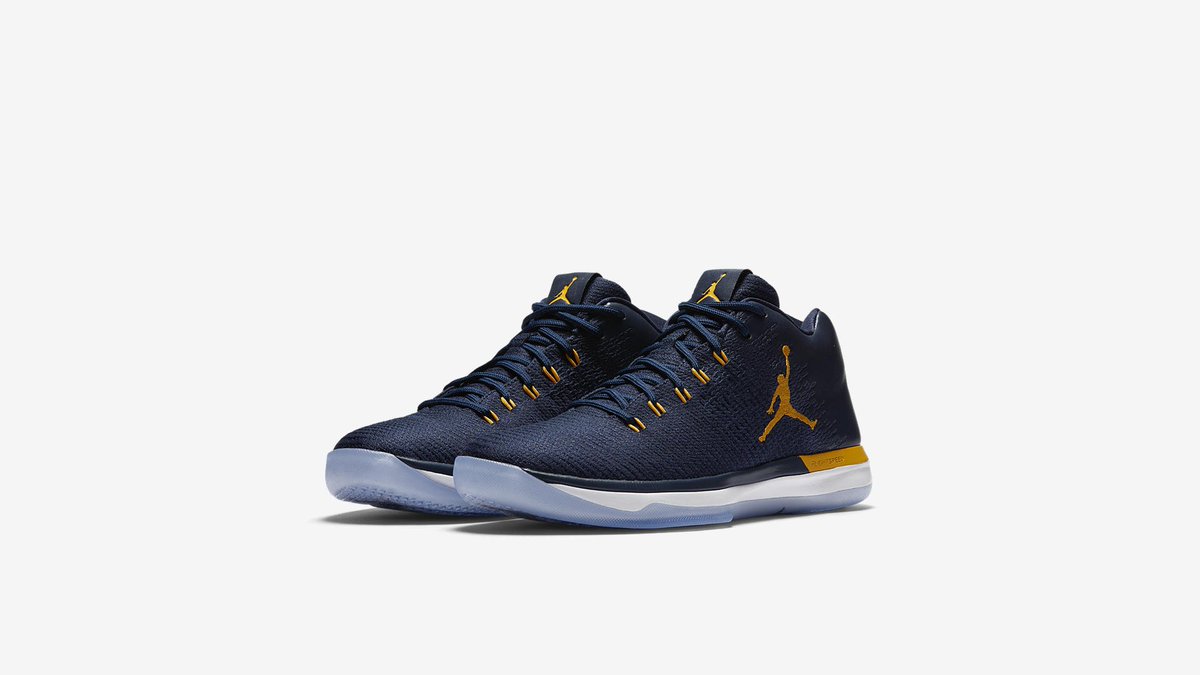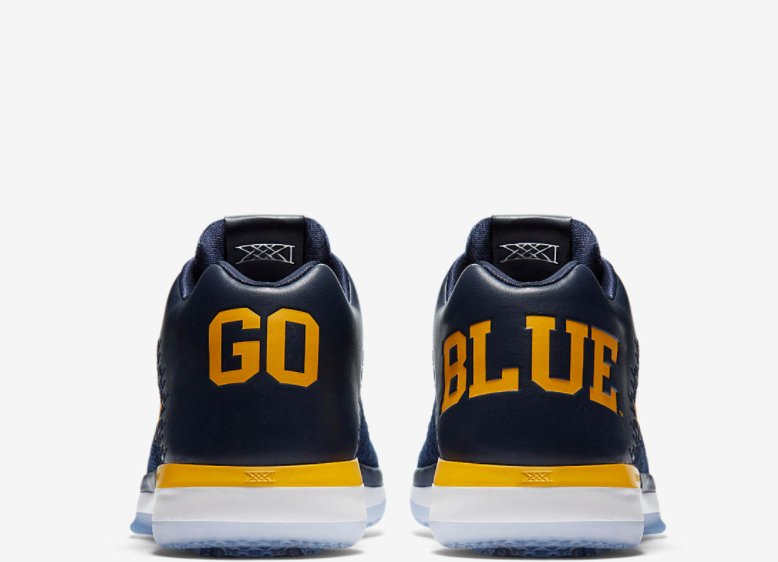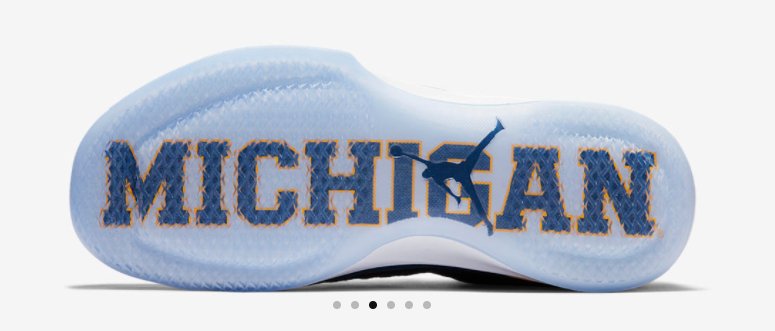 These will release on 3/7 at a cost of $160. These are Air Jordan Low's 31's. or XXXI.


MSU's athletic department is on fire and the football program is one of the programs that continues to throw logs on that fire. Head coach Mark Dantonio finally made a statement on the situation. The latest if you missed it, was that LB Jon Reschke is taking a graduate transfer for his final year. Reschke was considered to be one of the Spartan's best players on defense and the rumor mill is saying he was thrown off the team after making some racial slurs.
This is a bit of a side note, but I know many of us are considering "cutting the cord" on our cable bill. The big question is how do I watch sports and Michigan Football? Many Michigan fans consider the best solution if your using Roku or another device is a subscription to Sony's PlayStation Streaming Service called Vue. It includes BTN and ESPN. (you don't need a PlayStation to use the Vue service). YouTube will now have a new streaming service in a few months that will include all the over the air stations (ABC, CBS, NBC, Fox) and will include ESPN and BTN. Which could be a good option as well. I believe Vue is about $40 a month, YouTube will be priced for about $35.