Every late July/early August it seems the Jordan brand plans to release a brand new Michigan Trainer. This year is no exception and the below shoes are expected to hit the market soon. Other schools like UNC, Oklahoma, and Florida will also get a version. Florida and OK are new to the Jordan brand.


The shoes are termed Jordan Trainer 3 "week zero" and features jersey mesh construction and official school logos. I had a little birdie tell me that the Michigan versions will be available at 10 AM EST on Saturday.




Cost is $125 and I also expect these to be available through Fanatics. I will have a link up if you would like to purchase them and support the BHB at the same time!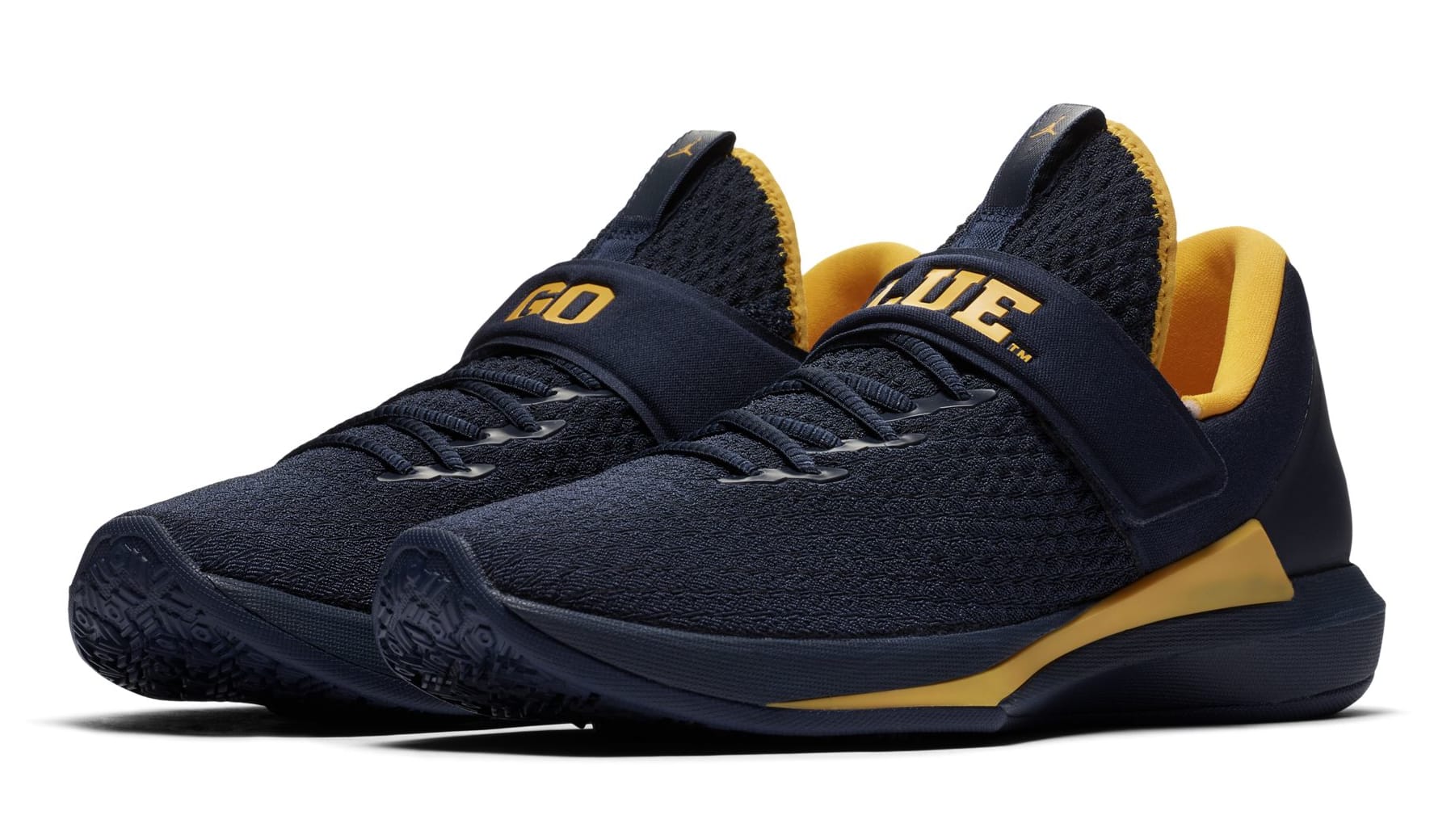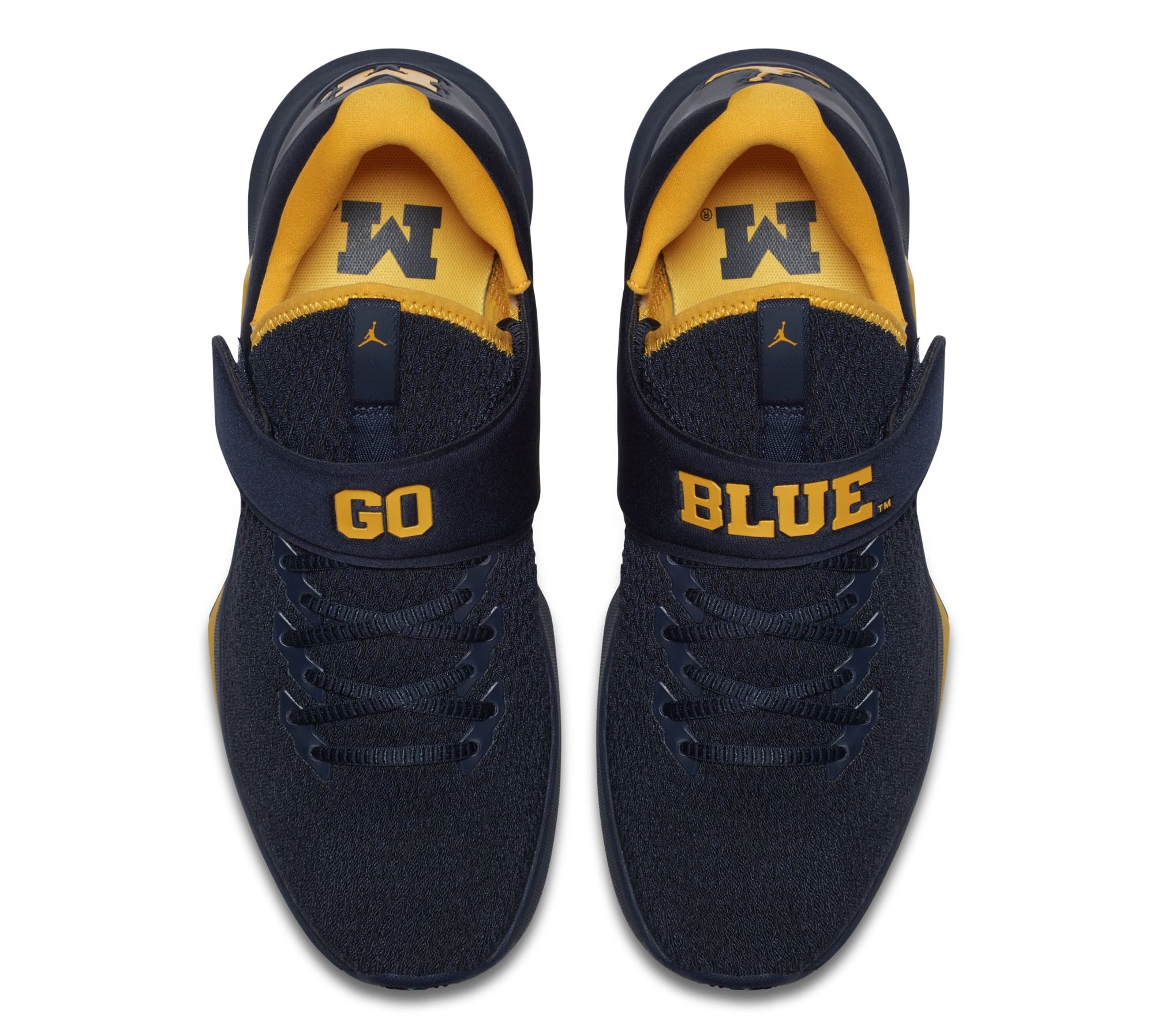 Former Michigan LB and free agent signee to the Miami Dolphins Mike McCray has decided to call it a career and retire from football. Good luck Mike and I'm sure your body has had enough football for a life-time!
Higdon was 6 yards from a 1000 last year and said if he had hit that mark, he would have turned pro.
Purdue's visitors locker room now has air conditioning. Welcome to 1975!