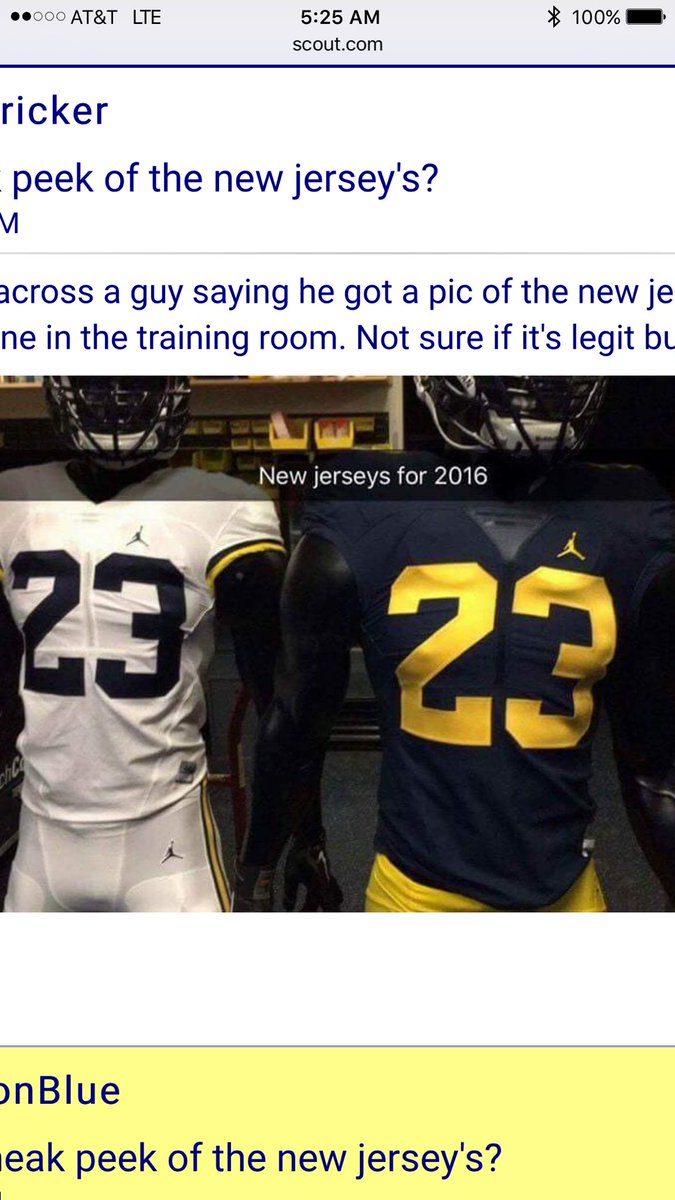 This was tweeted out this morning and could be an inside look at the new jerseys. These jerseys don't include the number on the sleeve or shoulders which they call TV numbers. We will see how close these are to reality next week.



Practice/Fall Camp starts August 8th and expect more 4 hour practices and probably the return of the submarine.
With a us less then two weeks before camp opens, we have a bunch of articles on the internet asking the following: What is the biggest question mark going into Fall Camp? I believe there is only one major decision left, who is going to play QB? We know this is Jimmy's field of expertise and he will make it as competitive as possible. Most expect O'Korn or Speight, I wouldn't be surprised if the light when on for Morris as some point during camp as well. Some have speculated that Brandon Peter has a shot, I don't believe that to be accurate, he seems like he is a few years away from starting. If Ways and Chesson are still banged up on offense, look for a few guys from the defensive backfield to play a little WR. Peppers of course and probably Lewis.
As you already know, Jimmy threw out the first pitch at the Cubs - White Sox game this week. What a Rock Star!